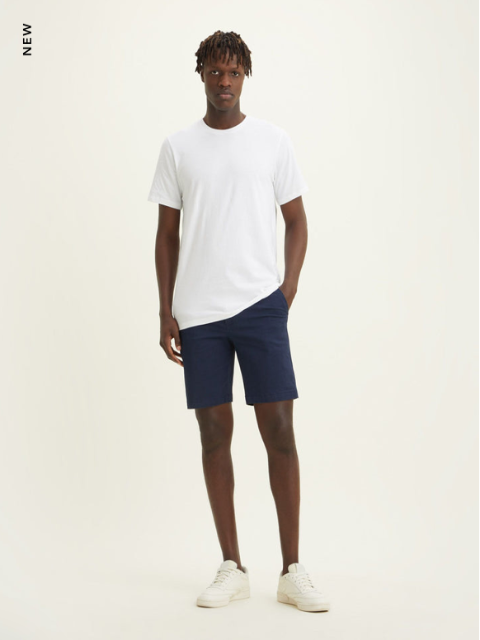 Dockers® Modern Chino Short/Navy Blazer - New SS23
$71.00
Dockers
® put a lot of hard work, care, and thought into these carefree, easygoing shorts. We combined the right amount of breathability with the right amount of stretch, making these shorts your new go-to for when it's time to chill and hang out.
This chino short is the ultimate versatile short, made for any situation and built for real life.
It's made with Supreme Flex™ fabric technology for unstoppable flexibility, unbelievable comfort, and remarkable recovery.
The perfect balance of timeless style and advanced comfort.