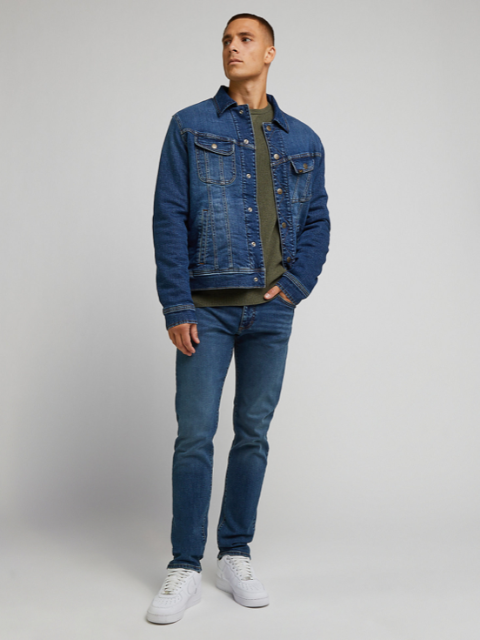 Lee® Slim Stretch Jeans/Marset - New AW23
$91.00
The Lee® Slim Fit is their slim fitting, ultra comfortable classic Jeans. The Extreme Motion series are the ultimate combination between extreme comfort, freedom to move and authentic denim, coming here in a slim fit execution. A recycled cottons low stretch denim. Authentic and taking care of the environment.
75% Cotton/ 23% Polyester/2% Elastane | Machine Wash | Style No. Slim 112343280

These items currently qualifies for U.K Free DPD shipping.