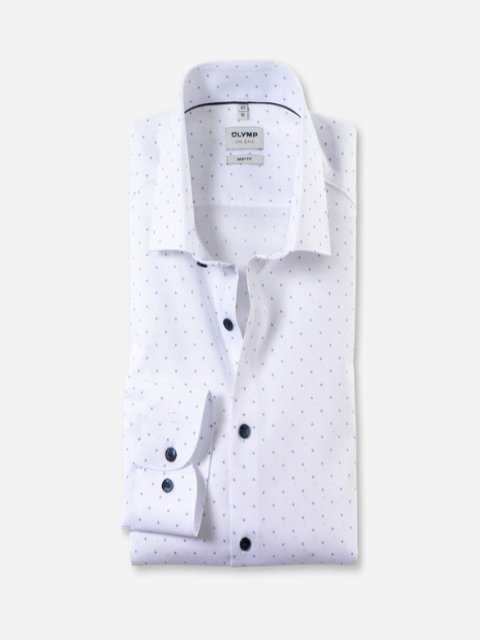 Olymp® Level 5 Body Fit Jaquard Shirt/White - New SS23
$104.00
Olymp® shirts have a truly versatile appeal. Made from pure 100% Cotton, these are available in their Level 5 contemporary body fit, giving you a closer silhouette.
GREEN CHOICE: OLYMP SIGNALS ITS COMMITMENT TO SUSTAINABILITY
OLYMP products are an expression of the highest quality as well as responsible conduct. We award the GREEN CHOICE label to all products that meet our sustainability requirements in a special way.
100% Cotton | Machine Wash | Style No. 21283411